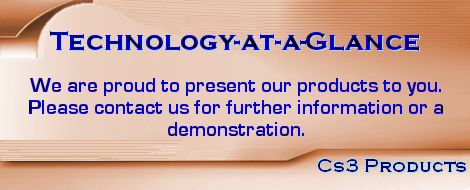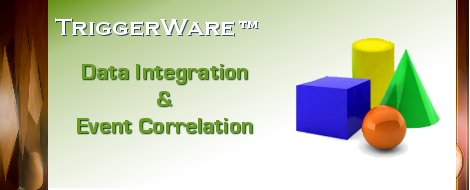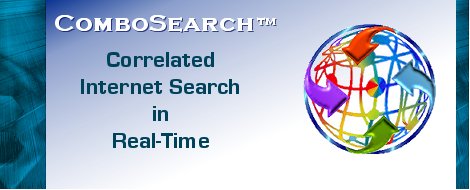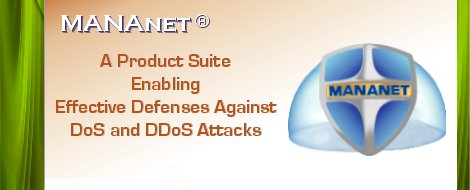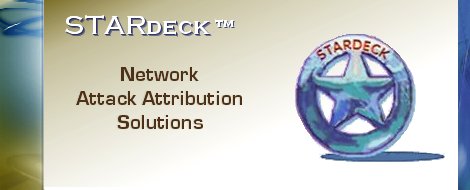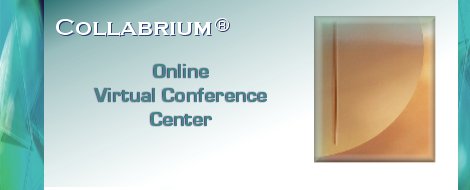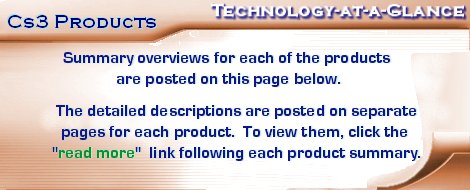 TriggerWare™
Real-Time, Ad-Hoc Queries and Correlation Over Internet Data Sources
Combo Search™
Real-Time Internet Search Technology
Combo Search™ provides a simple way for web site implementers to enhance the traditional keyword search facilities of their website. Just use the Combo Search REST API to get real-time Combo Searches related to a set of keywords, and add them to any web page you wish!
Users of the search results can use Combo Search by clicking on any of the choices provided – and will be able to make better decisions faster. If you are a data provider, Combo Search™ can also turn your data into revenue.
MANAnet®
Internet Infrastructure Security Technology
Distributed Denial of Service(DDoS) attacks still remain a major threat to the normal and uninterrupted operation of critical segments of commercial and Government Internet infrastructure.
The MANAnet Shield provides comprehensive defenses against incoming and outgoing DDoS attacks on the Internet. It has long been known that DDoS flood attacks cannot be effectively thwarted by deploying defenses at the perimters of individual enterprises. Responses need to be taken upstream from enterprises by service providers.
The patented MANAnet devices resolve the most challenging aspects of DDoS defense: preventing attack traffic that is targeting a site from completely blocking normal customer access to that site.